Are You Saying I'm Addicted to Animes? Trivia Quiz!
We measure your dominance of the fantasy anime universe with exactly 10 questions, each from different anime! Here comes the Fantastic anime knowledge test! Anime trivia quiz!
1. Let's start with an easy question. What is the name of this beautiful sister of ours???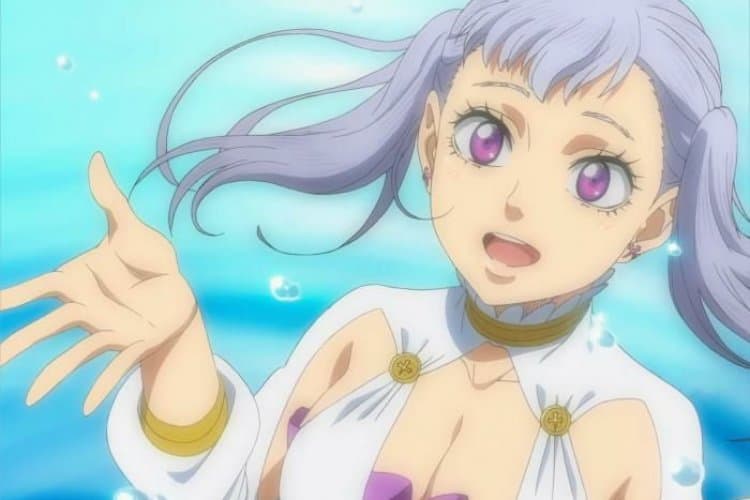 Correct Answer
Wrong Answer
2. Previous Question Was It A Little Too Easy? What? I would very much like to make it difficult, but my great heart can't hurt you. Let's continue with a medium difficulty question. In which anime is this cute, sweet girl a character?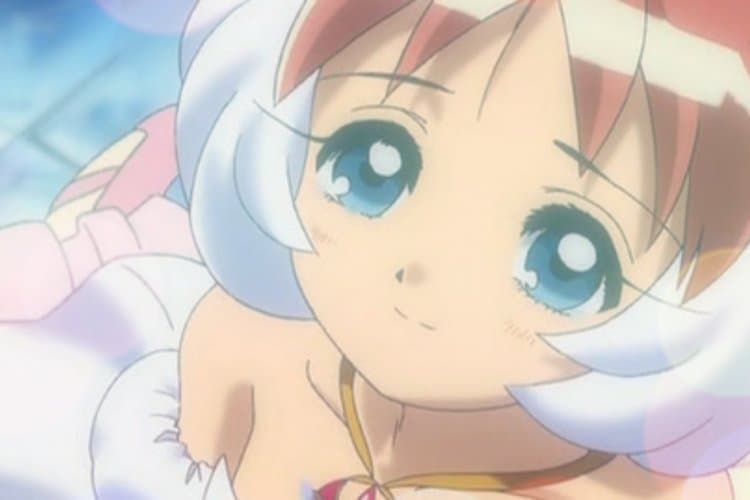 Correct Answer
Wrong Answer
3. Let's continue with a question that is not too difficult about Fairy Tail, which is an anime that almost everyone watches. What Element Does 'Gajeel Redfox' Use?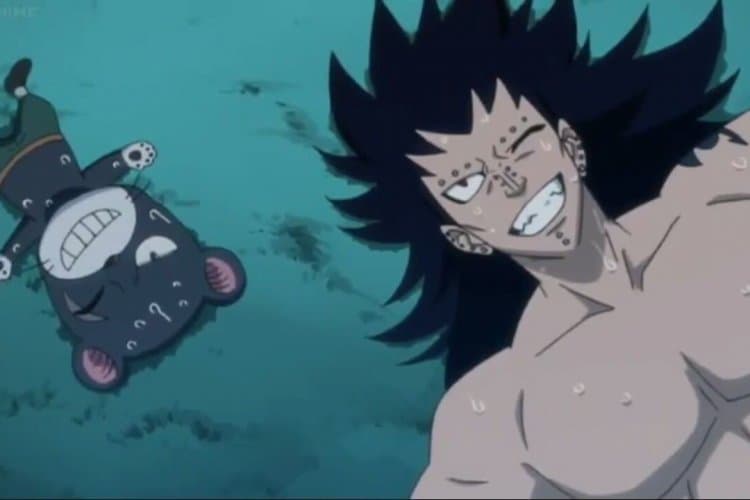 Correct Answer
Wrong Answer
4. Ok I Know You Want Tough Questions But It's Too Early Yet. Our Present Question Comes From Nanatsu No Taizai. What Sin is Merlin?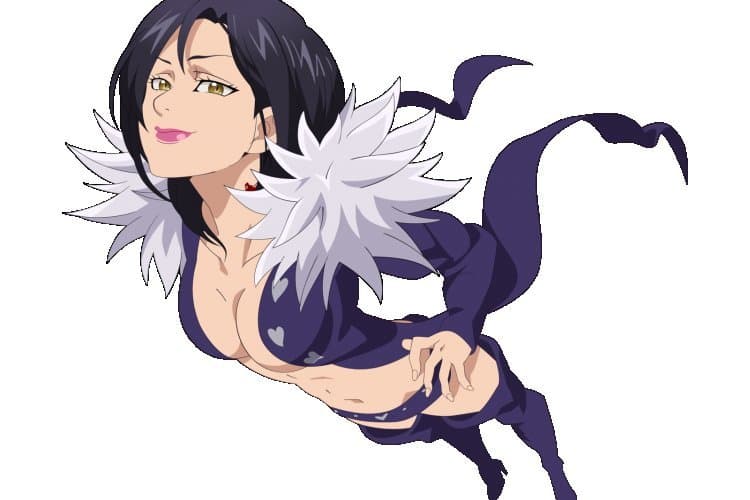 Correct Answer
Wrong Answer
5. Well, it's time to ask a question from one of my favorite anime, Ao no Exorcist :). Which of the following is "Child of the Cursed Temple"?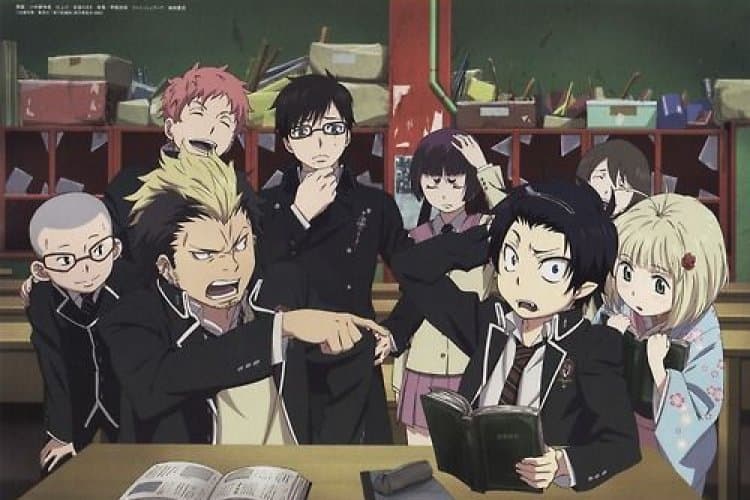 Correct Answer
Wrong Answer
6. Yeah. This question comes from an anime that maybe some of you don't know. A Question from Mahoutsukai No Yome! Before Magus Entered Hatori Chise's Life, Which Emotion Was More Intense in Hatori Chise?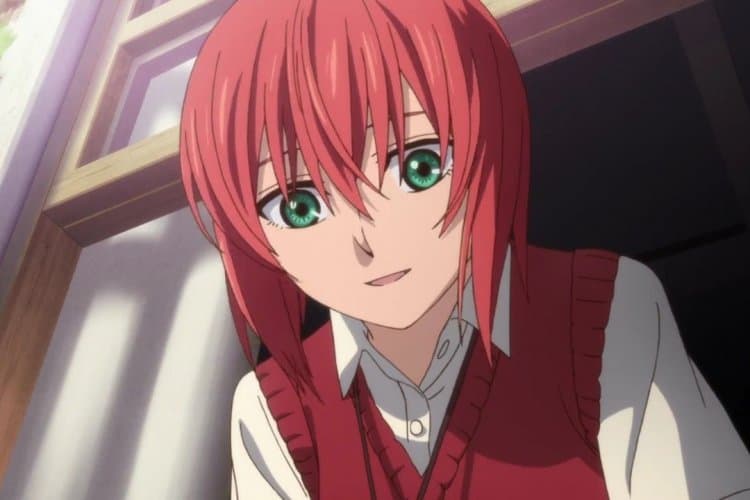 Full of Fear Full of Fear
Correct Answer
Wrong Answer
7. Our next question comes from K Project, which is also one of my favorite animes. What Color Makes Japan's Soldier Strength, Fighting Only With Swords?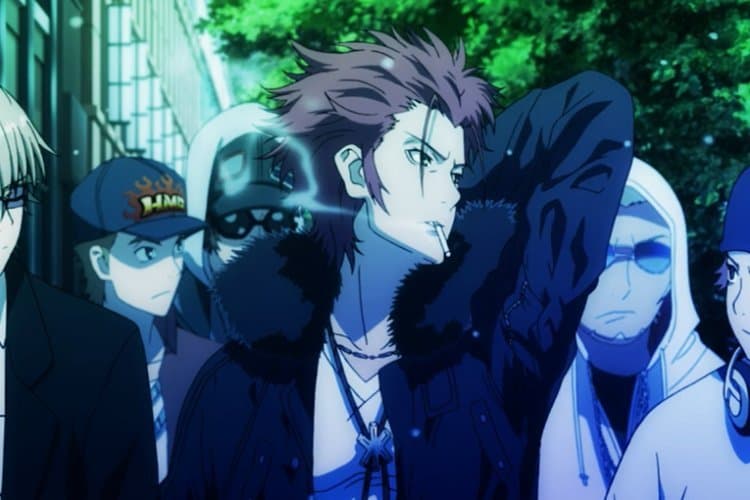 Correct Answer
Wrong Answer
8. '10. We Are Closer To The Question Hold On! A Question Comes From The Fate Series, Which Has No Sequence While Watching. In Fate/Apocrypha, the Fifth Holy Grail War, Who Is The Red Team's Maid Who Is Mad To Fight?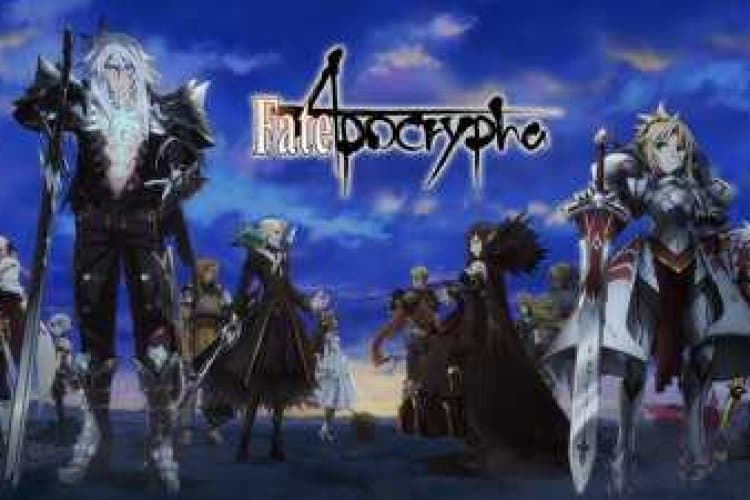 Correct Answer
Wrong Answer
9. I Know The Test Is Going Too Easy But My Soft Heart Doesn't Want To Force You Readers :) Our Current Anime Is About Charlotte, Which Is Excellent In Both The Plot And The Progress But The Finale Is Like Shit. What Ability Does Ayumi Otosaka Awaken?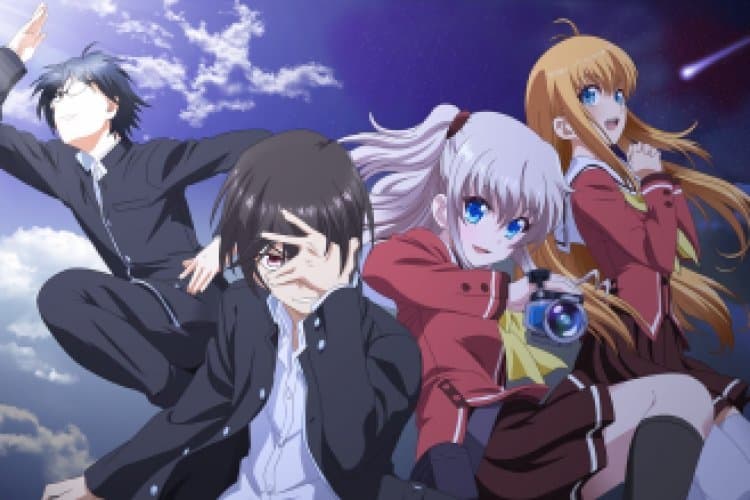 Seeing Slices of the Future
Mind Reading & Time Pause
Correct Answer
Wrong Answer
10. Here We Come To Our Last Question! The Easiest And Most Annoying Question Of The Whole Test. Which Anime Has A Shit Season Finale And Disappeared In 2014 And Later Made A Movie??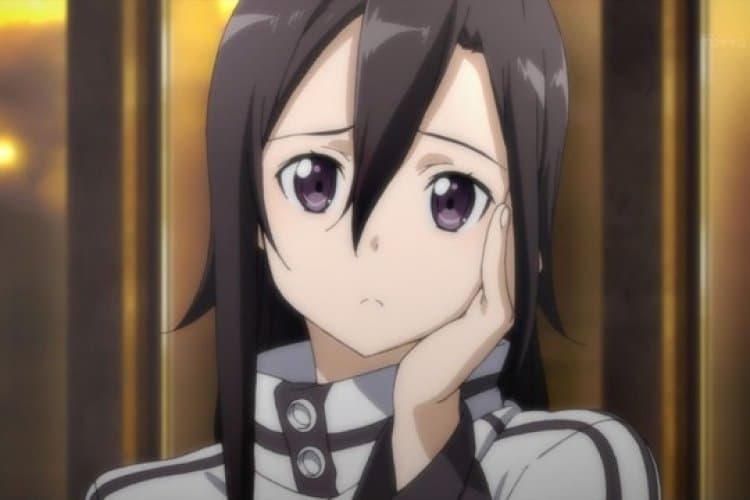 Kono Subarashii Sekai ni Shukufuku
Tales of Zestiria the Cross
Correct Answer
Wrong Answer