5 Great Isekai Webtoon Suggestion
We're all looking for webtoon suggestions right now. What about isekai webtoon recommendations? Here we present to you 5 great Isekai Webtoon suggestions! Let's move on to our webtoon manga recommendations. May contain spoilers!!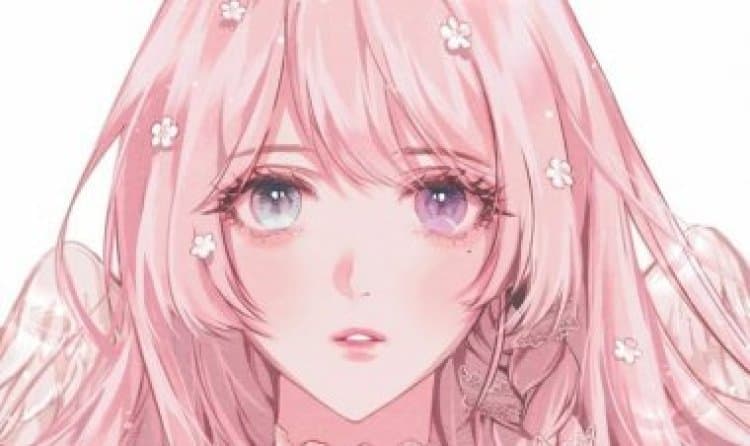 I've prepared 5 awesome Isekai type webtoons for you. As someone who has read all the webtoons here, I can say that they have very good fiction. Okay, even if there are Isekai clichés in them, it makes them read. I recommend you to give it a try. Have a good read...(Before you start reading, please put your prejudices aside and read it please)
1-) Who Made Me a Princess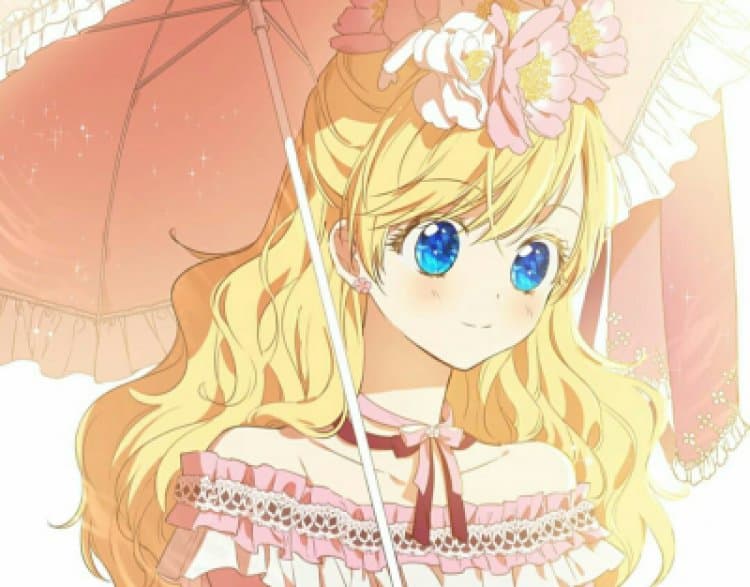 This series is so beautiful. I brought this webtoon up to date in one day. It is at the beginning of the series that I wish I could read again even if I forget. Let's get right to the point; Claude De Alger Obelia, the emperor and daughter of the glorious Obelian Empire, the beautiful Athanasia De Alger Obelia. The whole thing starts like this; Athanasia is an orphan and a waitress in the normal world. One day while she was working, a client forgets her book and Athanasia notices that the main character of the book has the same name as her and is executed for no reason in the book. Athanasia takes sleeping pills on a cold winter night and goes to sleep and wakes up as Athanasia De Alger Obelia. What will Athanasia do to live, who has no intention of dying?
2-) Lady Baby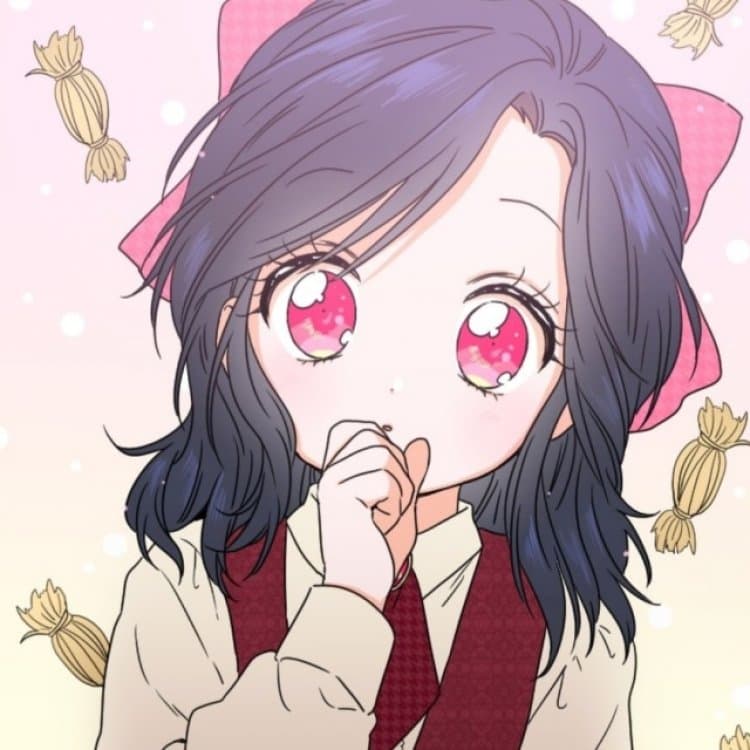 Ahh, this series... If I'm not mistaken, I also brought this webtoon up to date overnight. Our topic is; Calliope is an innocent Lady who saw the death of all members of her family, lived through injustice, and lost her own life during the war. After she dies, God gives her a second chance and Calliope is no longer the old Caillope...
3-) Doctor Elise: The Royal Lady With the Lamb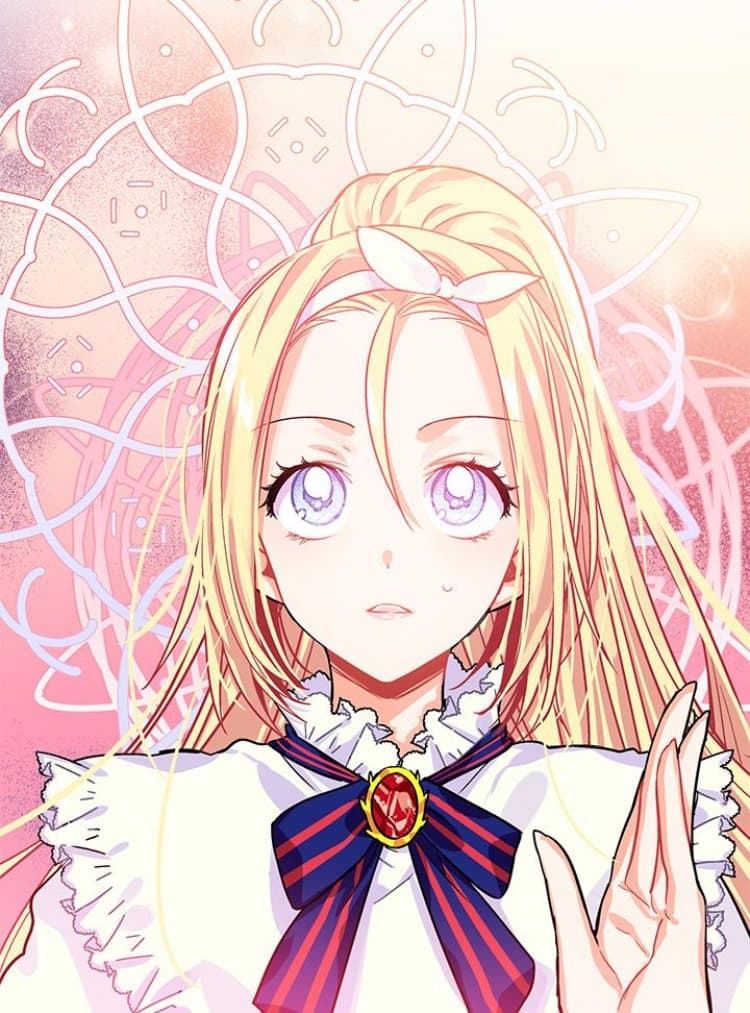 This series didn't grab me at all at first, but for some reason, I liked it afterward. Theme; Elise spent her first life as the spoiled lady of a wealthy house and died by being executed. She lives her second life as a master surgeon in our normal world because she thinks that only this way she can cover up all the mistakes she has made. But she dies in a plane crash. And the things she does are not enough and she starts living her third life, from the middle of her first life. Elise, who does not want to be the old Elise, starts living as a modern surgeon in the medieval period...
4-) I Belong to House Castiello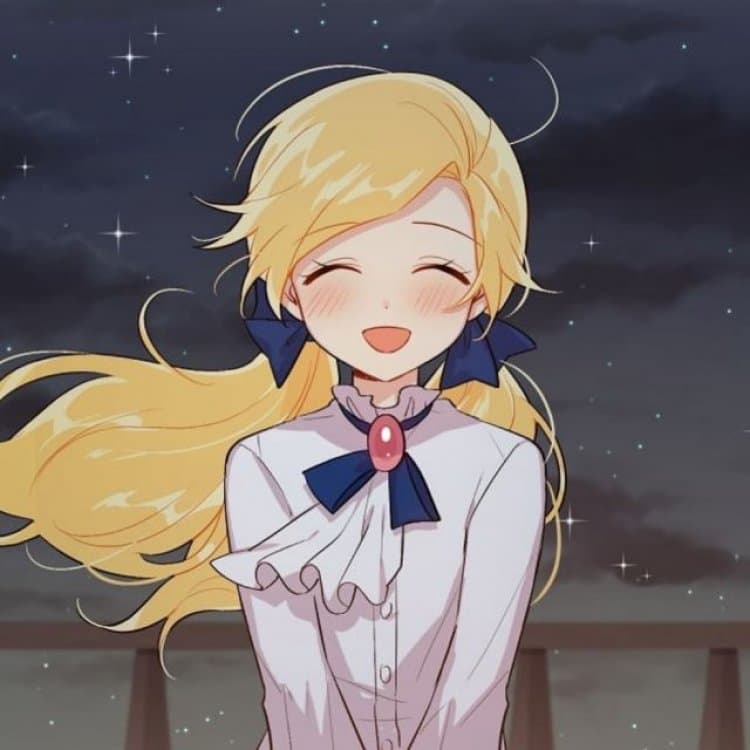 You know, there's something about this series that I'm extremely annoyed with? I shipped Estelle with her Lucas-like half-brother, but our beautiful mangaka with a good family upbringing is trying to arrange Estelle for this bodyguard. Anyway, let's get to the point without getting on our nerves anymore; "Pink eye" is the illegitimate daughter of an emperor. "Pink Eye"'s mother sells it to the emperor for only 20,000 gold and becomes "Pink Eye" Estelle.
5-) Survive as the Hero's Wife
I stopped this webtoon halfway and then started again. I mean, it was pretty, but the girl's name always sounded weird. Theme; Canaria is a person who comes to life in a novel she reads, and in the story, Canaria will be executed as a result of her actions. But Canaria, who knows everything beforehand, must use everything she knows in time and place in order not to die...