Which Bungou Stray Dogs Character Should Be Your Valentine?
Have you watched Bungou Stray Dogs and liked it? Well, have you ever wondered which Bungou Stray Dogs character could be your lover or would you like to be? Here take our anime personality quiz and we will tell you that you should date the Bungou Stray Dogs anime character.
1. What talent would you like to have?
Wouldn't it be super cool to be able to spot lies?
I think it would be useful to be able to move objects with a single movement...
Being able to steal and use any skill you've seen, wow.
Hmm, I guess; You would be able to open a black hole at any point and control it.
Seeing people's problems by looking into their eyes.....
Correct Answer
Wrong Answer
2. Your eternal enemy has come before you, you are strong enough to kill him. But it begs you when you kill it. What would you do?
I would definitely kill him without looking into his eyes, well after all, he became my sworn enemy once.
I'd think about it, shrug, and kill it.
I'd wound him so that he wouldn't die, then throw him in a deserted place and run away.
I would think about what they did to me and decide according to the situation.
My heart hurt so I couldn't kill.
Correct Answer
Wrong Answer
3. If your loved one had a psychological problem, would it change your perspective on him?
No, on the contrary, there would be a person who understands me.
I think no, we can get through it together.
I would try to entertain him and I would always be there for him. After all, I don't like a person for his health.
I feel like I get bored after a certain point.
Correct Answer
Wrong Answer
4. Which of the following drinks would you prefer?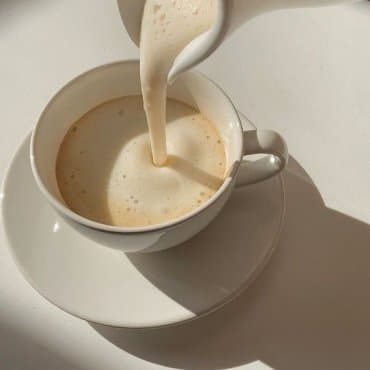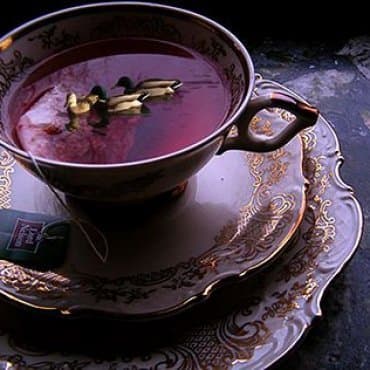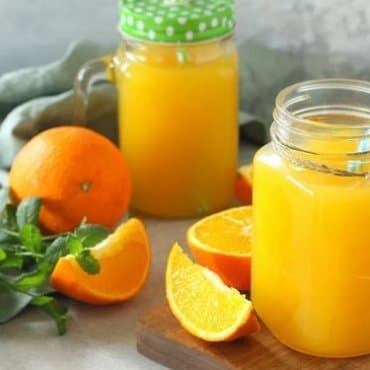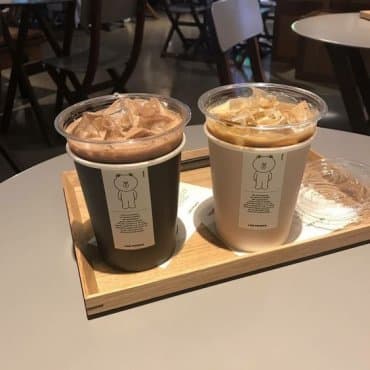 Correct Answer
Wrong Answer
5. Are you afraid of dark environments?
No, dark environments are just my thing. I like a lot
I'm not afraid, but I prefer not to be found.
Are you kidding, I can't even sleep without a light. I can't even imagine staying in a dark environment.
Doesn't matter much, I guess I like it?
Correct Answer
Wrong Answer
6. 2 of your friends fell off the cliff, and you have the opportunity to save one of them. What do you do?
I wouldn't save either of them, because if they fell off a cliff, they were idiots or I pushed them.
I panic a lot and I fall too.
I commit suicide when I have the chance.
I try to save both, if I can't I get depressed.
I save what I value most.
Correct Answer
Wrong Answer
7. Are you a calm person?
On the contrary, I am crazy.
I guess I'm a bit of a nervous person?
Correct Answer
Wrong Answer
8. Do you care about friendships?
I don't have any friends ;(
Correct Answer
Wrong Answer
9. Are you a logic person?
I am terribly afraid of hurting someone else after what I have done or will do, but in general I cannot make rational decisions.
I don't really care about the others, but I can't help but think
Not really, but when it comes to my job, I'm a total logical person.
Correct Answer
Wrong Answer