Which Jujutsu Kaisen Character Are You? Personality test!
Here it is for you! Which Jujutsu Kaisen character are you? Test! Answer the questions and we tell you which character you are based on your answers! Here we offer you an anime personality test with the test of which Jujutsu Kaisen character you are!
1. Imagine a universe where you are sick because of your unloved or weak points, why would you be hospitalized?
'Cause I'm cold and cruel
I have difficulty continuing the work I have started. That's why I would be sick
I don't like to make plans, this causes me some difficulties in the future.
I used to go to the hospital for hurting people because of my honesty.
I don't be harsh with other people
Correct Answer
Wrong Answer
2. What would a lousy life be like for you?
Living in a very limited space with limited room to move would be awful.
A world full of extreme stress, where people don't understand me
A life where I have enough money to live
A life where I live my life to see what others think and let them limit me, or a life where my freedom is taken from me and I live under someone's command
A life in which I would be extremely insecure and restless, for example, a life in which my life is in danger because of constant wars.
Correct Answer
Wrong Answer
3. If they give you a dog that can sense and find something by smell, what would you use this dog for?
Feeling and telling me the ways I can make money
A dog that senses and lets me know if people talking to me are being honest
A dog that feels when near adventurous events
It will change my mind. Get a dog that can sense places to change my perspective
A dog who feels before he makes a mistake
Correct Answer
Wrong Answer
4. If you gave a cursed creature your own characteristics and produced it, what would it look like?
The leader would be an outspoken, honest and rational cursed being
I would be a charismatic and inspiring cursed creature that people might find cruel but with very good leadership skills.
Friendly and energetic. Also a cursed creature with a quick wit and keen humor
He would be a cursed being who was honest and tried to be good for his community.
In search of adventure would be someone who always wanted to do something
Correct Answer
Wrong Answer
5. If you had the ability to hide yourself, what would you use it for?
Only the insecure need to hide.
To hide immediately when I am humiliated or to secretly 'steal' from someone when I need money :D.
I would disappear for a while and get my work done so that my work would not be interrupted.
To experience an adventurous event without the risk of being seen
I'm sure it would be a lot of fun and wow experiences by wondering what's going on there to see the things I was wondering about.
Correct Answer
Wrong Answer
6. What would you like to control with the voodoo doll?
In order to create an atmosphere of trust and peace, I would control people who were constantly shouting and trying to solve things by shouting and I would shut their mouths. My head hurts.
I would check to have knowledgeable people teach me what they know.
I used to control people who didn't think like me
I would check the country leaders.
I used to control the slackers of the people I worked with.
Correct Answer
Wrong Answer
7. If you could design a plush toy, what would it be like?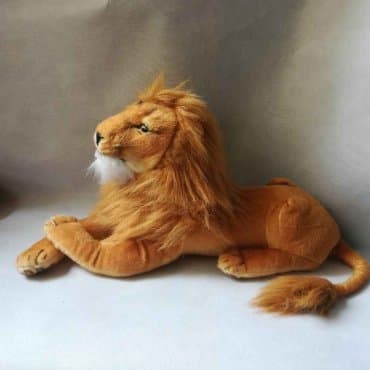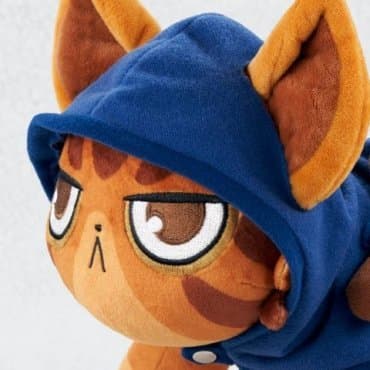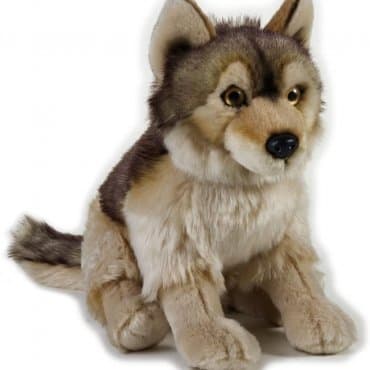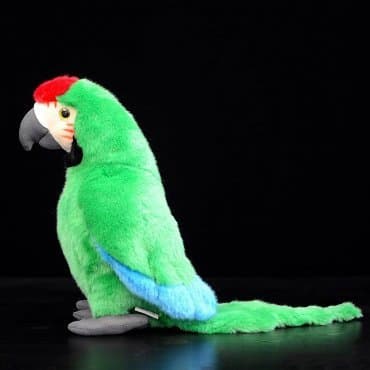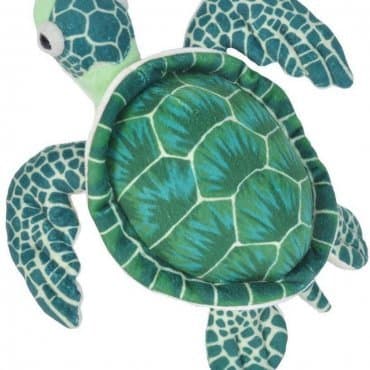 Correct Answer
Wrong Answer
8. Which martial arts philosophy is more suitable for your view of life?
|__Aikido__|---- The basic philosophy of aikido, a Japanese martial art, can be summarized as a way of integrating with the life force. This technique does not include the offensive element and is used only for defense, so there is no competition.
|__Kung Fu__|---- Considered the basis of all existing martial arts, kung fu is a fighting art whose basic philosophy is to know and love oneself and all living things.
|__Judo__|---- Developed by Jigaro Kano based on Jujutsu, judo means the way of courtesy and includes gentle techniques. Its philosophy is based on love and tolerance.
|__Jujutsu__|---- Jujutsu, meaning "fine art" in Japanese, is a martial art that takes advantage of an opponent's attack momentum. The basic philosophy of jujutsu is based on the idea and possession of spiritual virtues.
|__Taekwondo__|---- Taekwondo, a Korean martial art, is a set of techniques developed with kicks and punches. Kindness, honesty and virtue are the basic philosophy of taekwondo.
Correct Answer
Wrong Answer
9. What change would you like to make in your body or ideas by eating the cursed object?
I'm not very open to new ideas as I reject opinions that don't fit my opinion which sometimes causes me to be biased I would eat a cursed object about being a little more open-minded
I'd like to be a little more emotional and eat a cursed object that I could have a charismatic look on.
I could understand a little more emotion
Even when I am successful, I do not appreciate myself enough. I would like to change this feature of me.
I would like to stay calm and be able to make decisions in stressful situations.
Correct Answer
Wrong Answer
10. Curses are born from people's negative emotions. What is your curse?
I'm angry at people who act on their emotions and make mistakes.
I don't like people who are irresponsible and don't do their job.
I get very angry when I feel like I am failing at something.
I'm angry at people who sit at home all day and do nothing.
I hate people who are blindly attached to an idea and boring people
Correct Answer
Wrong Answer
11. If you could settle into someone, what would it be like?
would be one of the richest people
Someone who jumps from adventure to adventure
I would like to take the place of a ruler who rules his people in peace. In this way, I would gain respect from everyone.
Someone who is self-confident and everyone admires him
Someone who is creative, sociable and flexible minded
Correct Answer
Wrong Answer